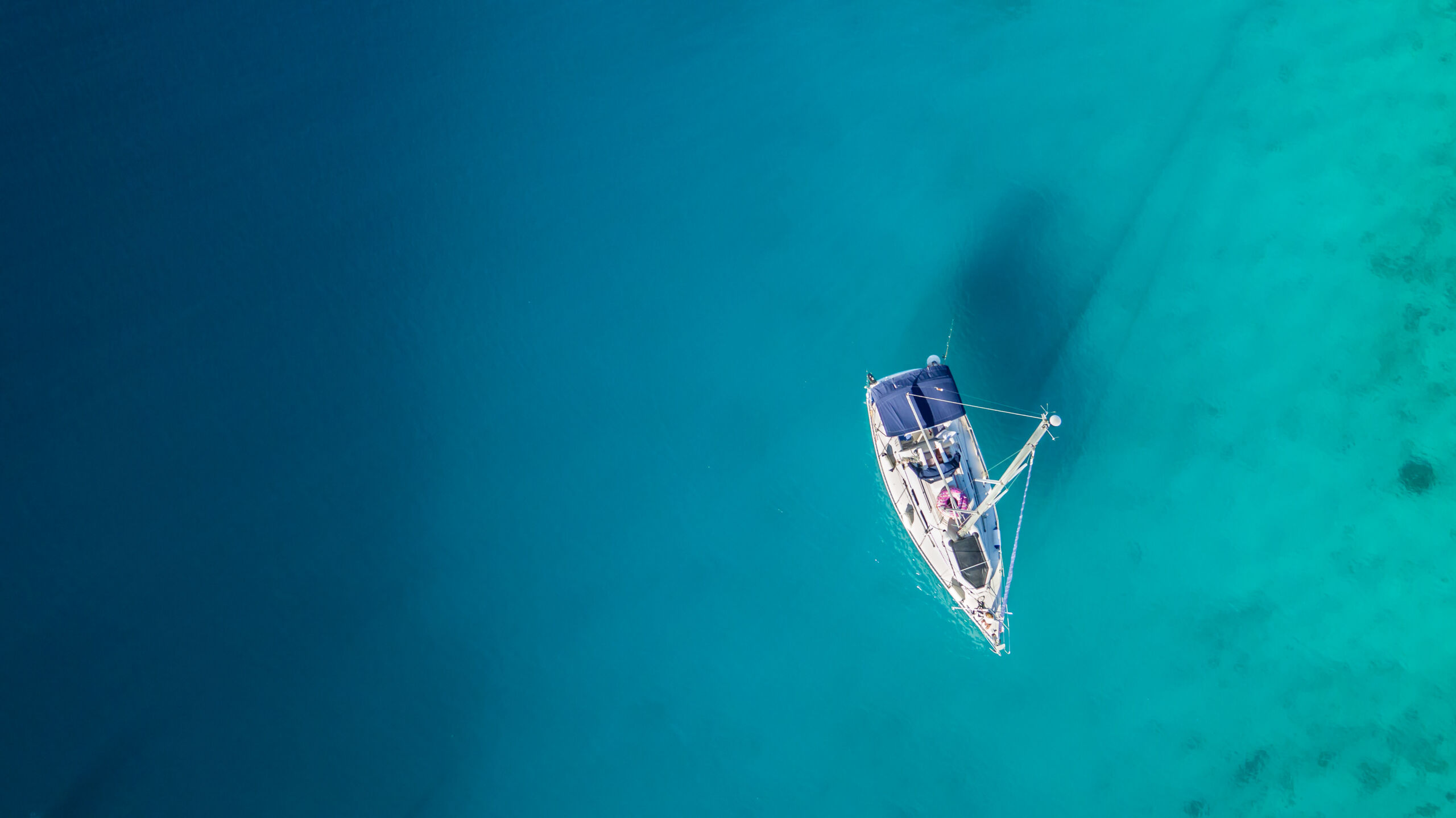 Book Now
WELCOME ON BOARD

The right route for your holidays!
Experience strong emotions, experience the sea!
The coordinates for your holidays, set sail from Scarlino towards your unforgettable adventure.
Choose a holiday on a sailboat
Twenty years from now you will be more disappointed by the things that you didn't do than by the ones you did do. So throw off the bowlines. Sail away from the safe harbor. Catch the trade winds in your sails. Explore. Dream. Discover. (Mark Twain)
Don't wait any longer, book your dream holiday on a sailboat around Tuscany, Corsica and Sardinia right now.
Book now